Since its foundation as the Glasgow Athenaeum in 1847 the Conservatoire's archives have accrued many important collections of instruments, manuscripts, artworks, photographs, performance ephemera and memorabilia which are made available via our archives search room facility.
The Whittaker Library of Performing Arts has a comprehensive collection of music, performance, film, dance and ballet items, including scripts, screenplays, books, audio-visual materials and digital resources.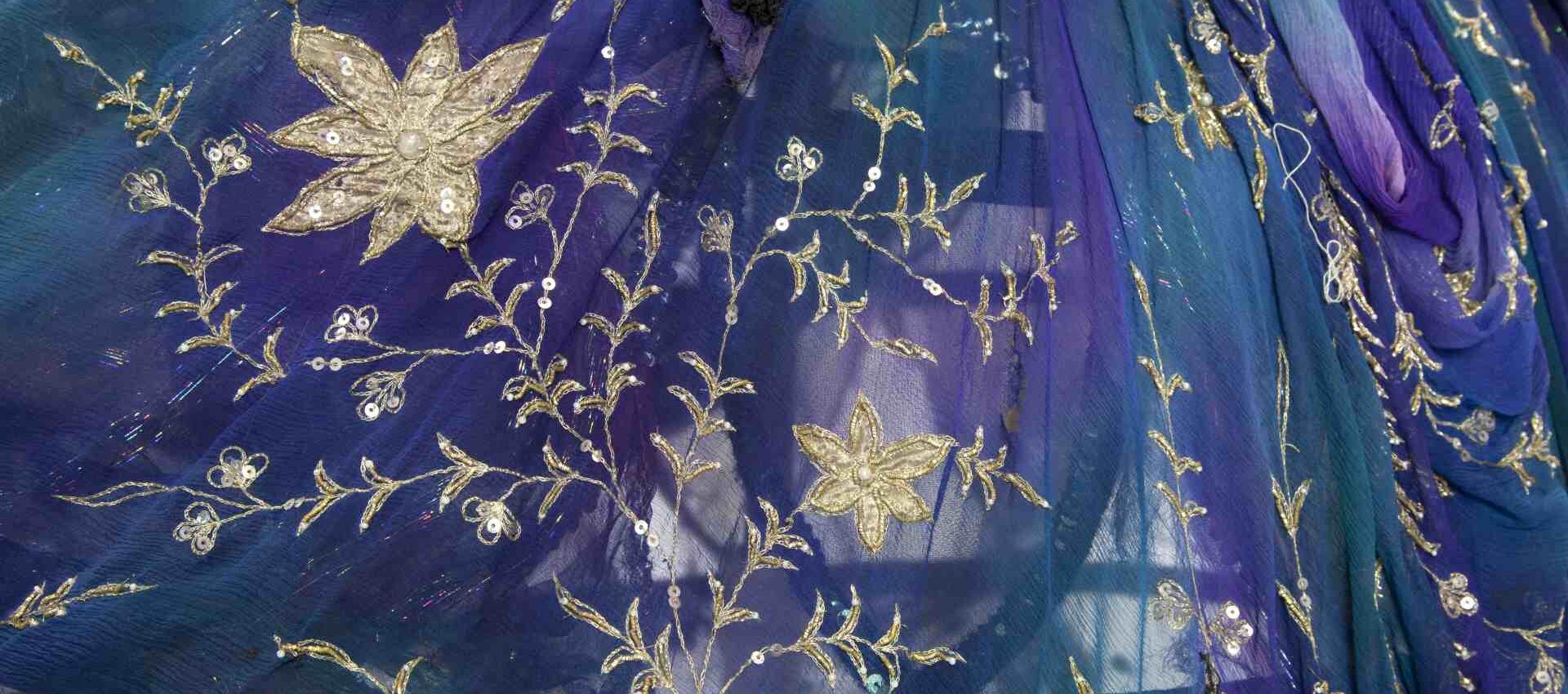 Explore members
Use the interactive map below to find our members in the UK and Ireland.
Become a member