The Northern Ballet Archive tells the story of the Company's development from foundation in 1969 to the present day.
The Archive comprises organisational and personal collections, from posters to pointe shoes, and programmes to production bibles. It covers more than 200 productions in Northern Ballet's stage and screen repertoire.
The collections are a rich resource for educators, dance artists and dance fans and have untapped research potential, for instance, those interested in how a regional dance company developed from humble beginnings in Manchester to commanding centre stage in Leeds' international dance scene.
The Company is partway through an exciting project to develop the Archive and make it more accessible. In 2019/2020 the Business Archives Council supported the cataloguing of the Governance & Administrative papers. The digitised collections are gradually being made available via Google Arts & Culture and eventually much of the archive will be transferred to Leeds University Library Special Collections for long-term preservation and wider public access.
The collection is open to everyone by appointment, Tuesday to Thursday.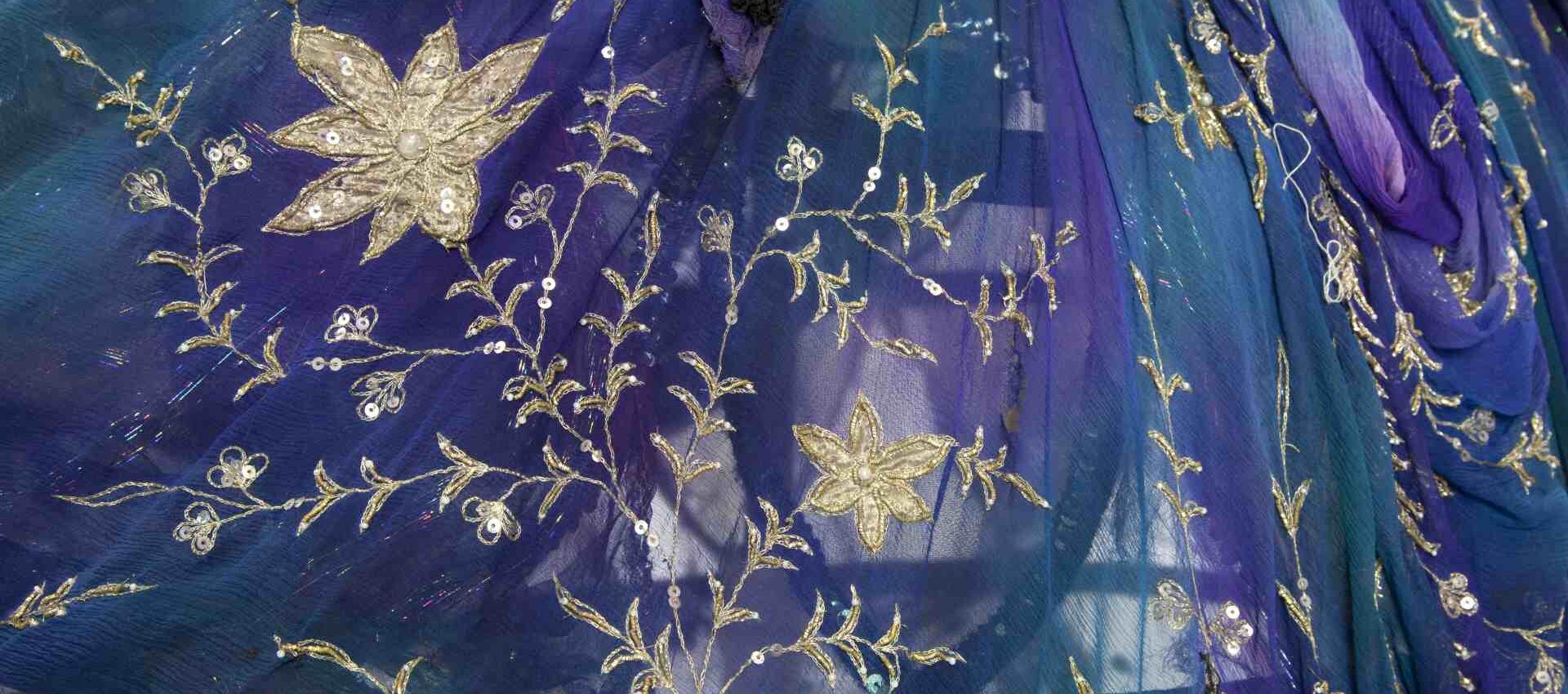 Explore members
Use the interactive map below to find our members in the UK and Ireland.
Become a member