I'm an independent writer, producer and researcher based in Wales who is interested in the history, archives and presentation (on stages and alternative spaces) of British Hip Hop theatre, British Hip Hop dance theatre and British Hip Hop dance.
In 2018 I founded the Hip Hop Dance Almanac (HHDA); the HHDA presents primary accounts (via long form interviews) of people who are active and an integral part of the broad diaspora of the Hip Hop dance and theatre community.
Interviews are transcribed and presented to ensure original Hip Hop voices are documented and archived for current and future generations. Volumes 1-5 is released annually in January until 2023. Volumes 1, 2 and 3 focus on contributions made by people living in the UK.
Volume 1 features: Botis Seva, Ella Mesma, Nathan Geering, Shanelle Clemenson, Gemma Connell, Wilkie Branson, Duwane Taylor, Kendra Horsburgh, Victoria Shulungu, Kloe Dean and Frankie J
Volume 2 features: Ivan Blackstock, Julia Cheng, Lee Griffiths, John Berkavitch, Dickson Mbi, Jo and Toby Gorniak MBE, Simone Sistarelli, Matthew Macklin, Lauren Filer and Isaac Ouro-Gnao
Volume 3 features: Ffion Campbell-Davies, Clara Bajado, Emma Ready, Jonadette Carpio, Lucy Crowe, Yami 'Rowdy' Löfvenberg, Unity, Amanda Pefkou, Tomo Norimaki, Annie Edwards and Emma Houston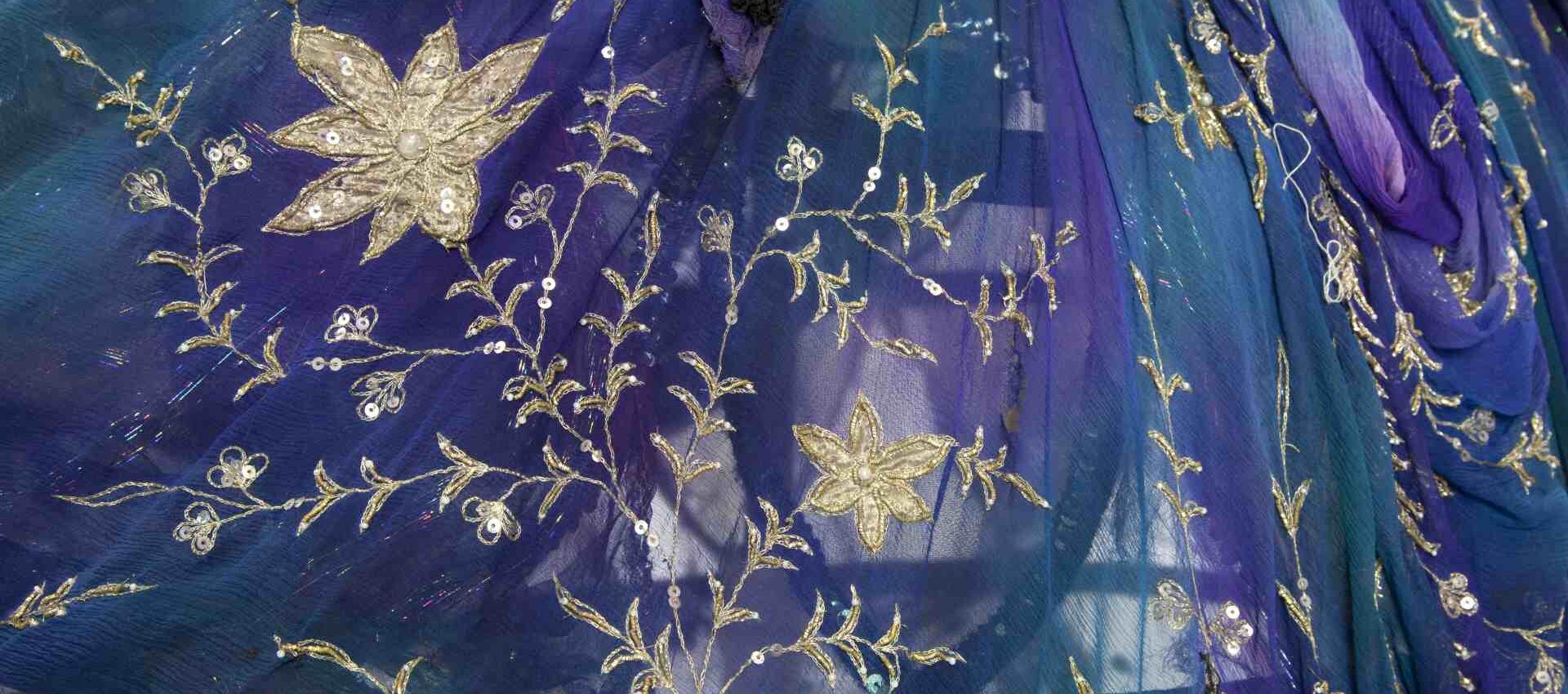 Explore members
Use the interactive map below to find our members in the UK and Ireland.
Become a member