I'm a writer/research based in Wales who is interested in the history, archives and presentation (on stages and alternative spaces) of British Hip Hop theatre, British Hip Hop dance theatre and British Hip Hop dance.
The Hip Hop Dance Almanac presents primary accounts (via long form interviews) of people who are active and an integral part of the broad diaspora of the Hip Hop dance community. Interviews have been transcribed and presented to ensure original Hip Hop voices are documented and archived for current and future generations. Each interview is available to download as a PDF; volumes 1-5 will be released annually until 2023. Volumes 1 & 2 focus on the contributions made by people living in the UK.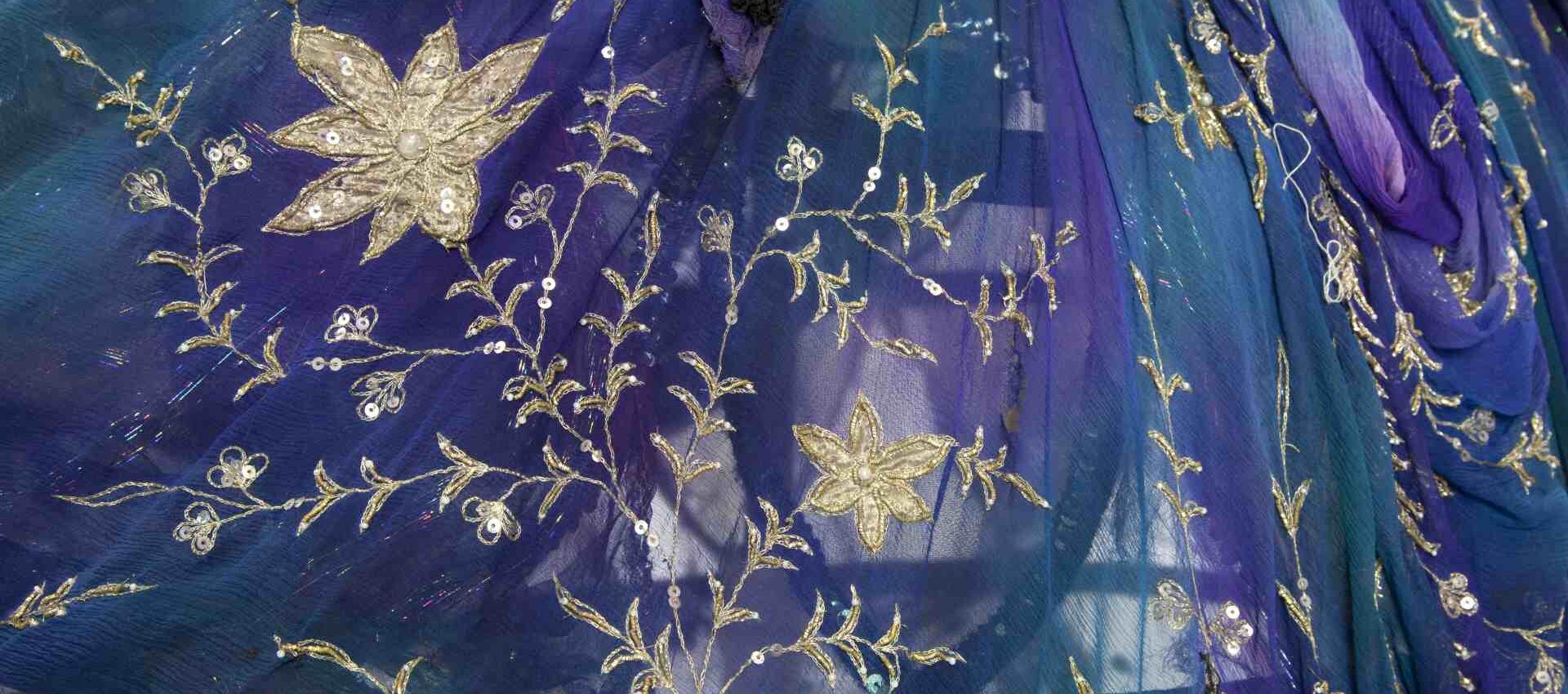 Explore members
Use the interactive map below to find our members in the UK and Ireland.
Become a member