Supported by the Heritage Lottery Fund, the CFCCA Library and Archives opened in 2018, and documents the Centre's artistic programme in the 1980s and the development of Chinese contemporary art in the UK.
Our collections feature material relating to performance artist who have worked at the Centre and records relating to live art festivals we held in 2005-2007. The theme of the gallery's summer season in 2020 will be Performativity.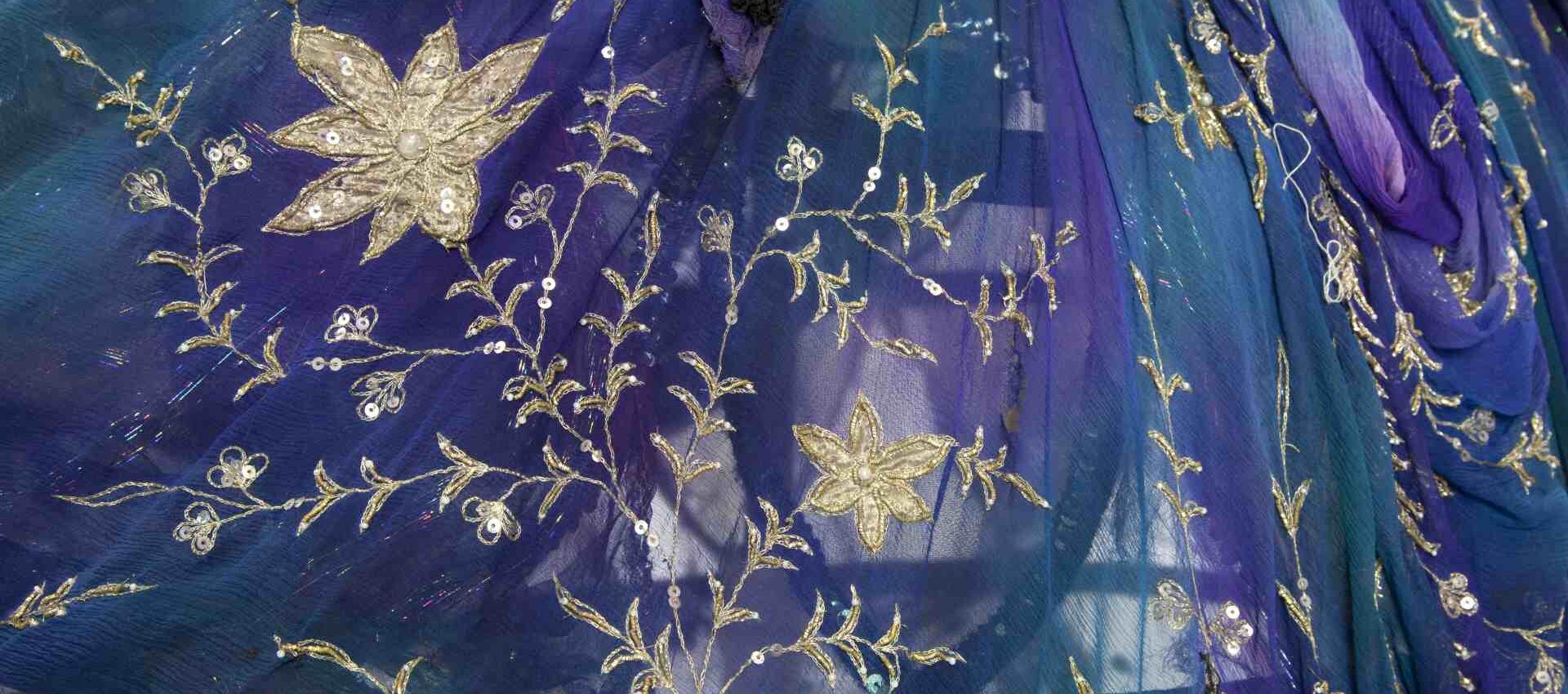 Explore members
Use the interactive map below to find our members in the UK and Ireland.
Become a member